Tasty Frozen Food Products with
a Twist of Health!
The frozen food category has gained a huge popularity since the last decade, especially amongst the modern families who are always on the lookout for convenient to cook yet tasty restaurant like food. With demanding kids and young adults around, at home, the need to cook up something delicious fast without spending countless hours in the kitchen has become the need of the day!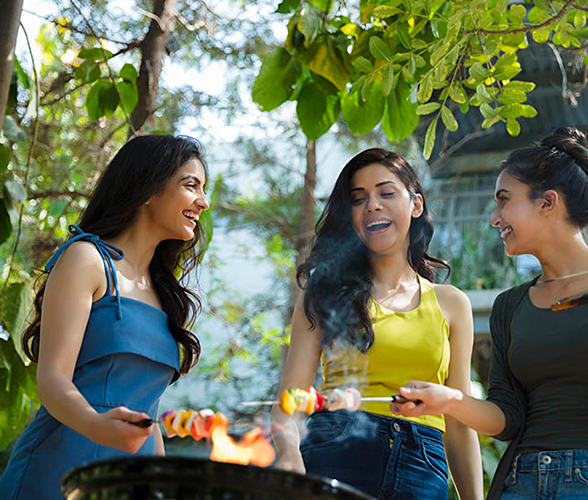 Keventer realized this need and went ahead with its brand extension into bringing to the modern customer multiple choice frozen food items to make their kitchen life comfortable. The Company introduced various frozen food products ranging from non-veg and veg snacks to ready to cook Biryani, sausages and salami, kebabs, parathas and frozen veggies to cook up favourite recipes.
Today, Keventer occupies the No 2 position in frozen products in Eastern and North Eastern India and Keventer can boast of having a wide range of both veg and non-veg products in its fold which no other competition have.