Customer satisfaction is our first priority. That is the reason why we give quality control a lot of consideration. Our extensive quality requirements encompass every step of the value chain, from the creation of the finished product to the point at which it is finally delivered to the customer. So be it preserving the temperature along the entire cold chain or guaranteeing prompt product delivery we commit ourselves to maintain quality standards in every step.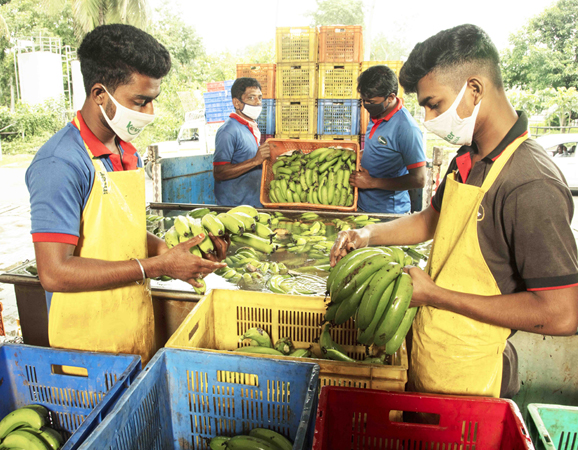 We have ensured that our distribution system has stayed current with emerging technologies.
Our sales and distribution platform is spread strategically across different parts within our territories and we continue to strengthen our distribution platform in semi-urban and rural areas.
Our expansive distribution platform enables us to reach a wide range of consumer segments and ensure effective market penetration.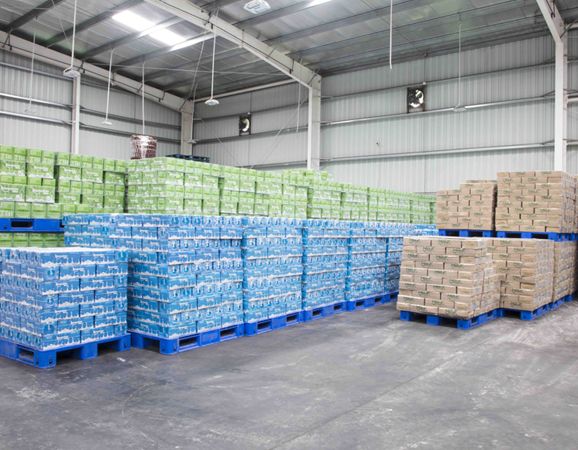 0ur distribution platform spread across territories:
We recently adopted a sales force technology, which enables us to:
Geo tag retail outlets, which in turn enables us to map and track channel penetration and availability;
(i)
(ii)
Automate order taking through smart phone based mobile applications;
(iii)
Run sales analytics and track primary sales on a real-time basis; and
(iv)
Track secondary sales on a "T+1" basis.